News & Updates
Archives:
---
---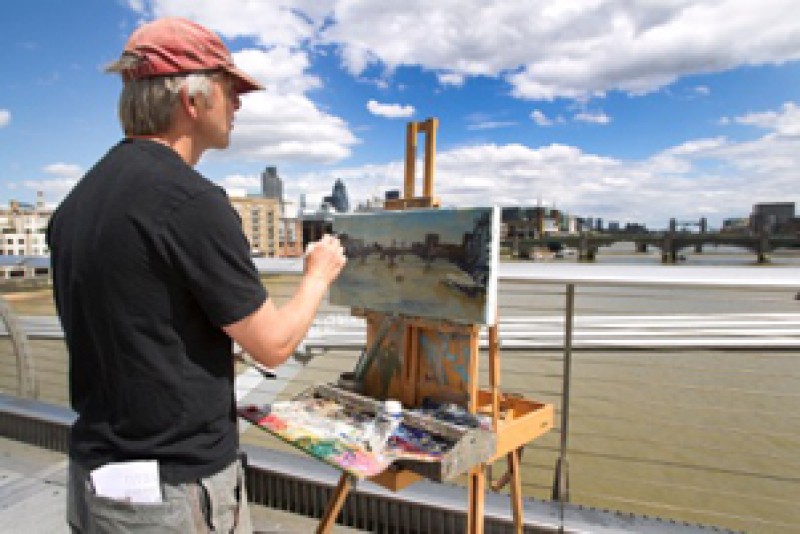 Our work with Peter Brown
9th January 2016
Read More
---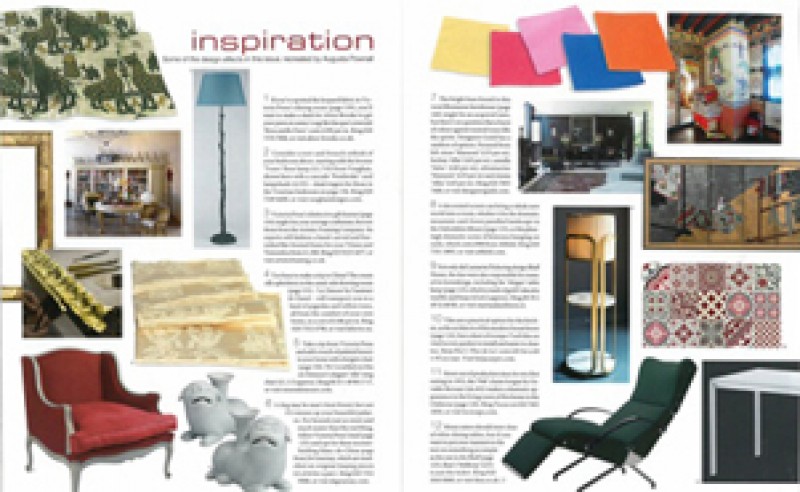 Wow – we're in World of Interiors!
17th December 2015
Read More
---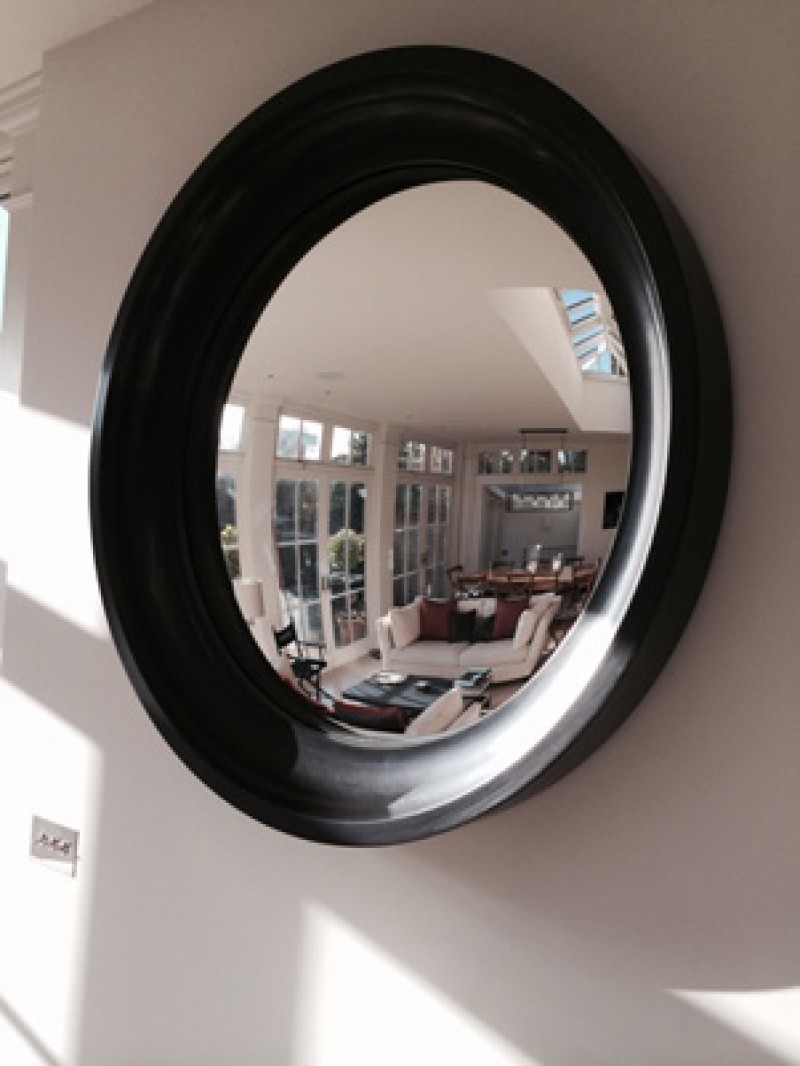 Mirror, mirror on the wall
15th December 2015
Read More
---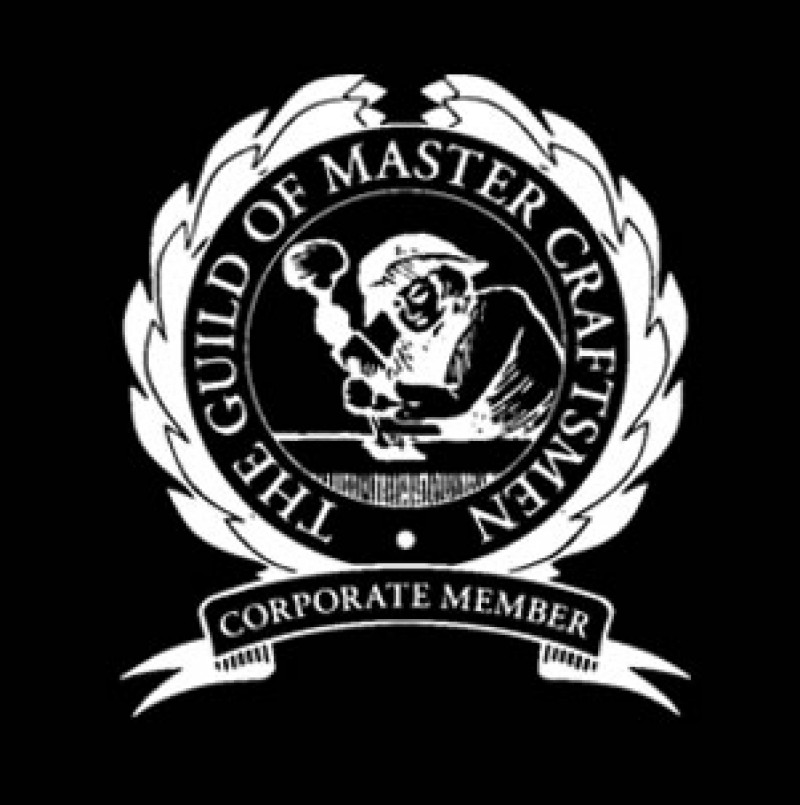 Truly 'Master' Craftsmen
12th November 2015
Read More
---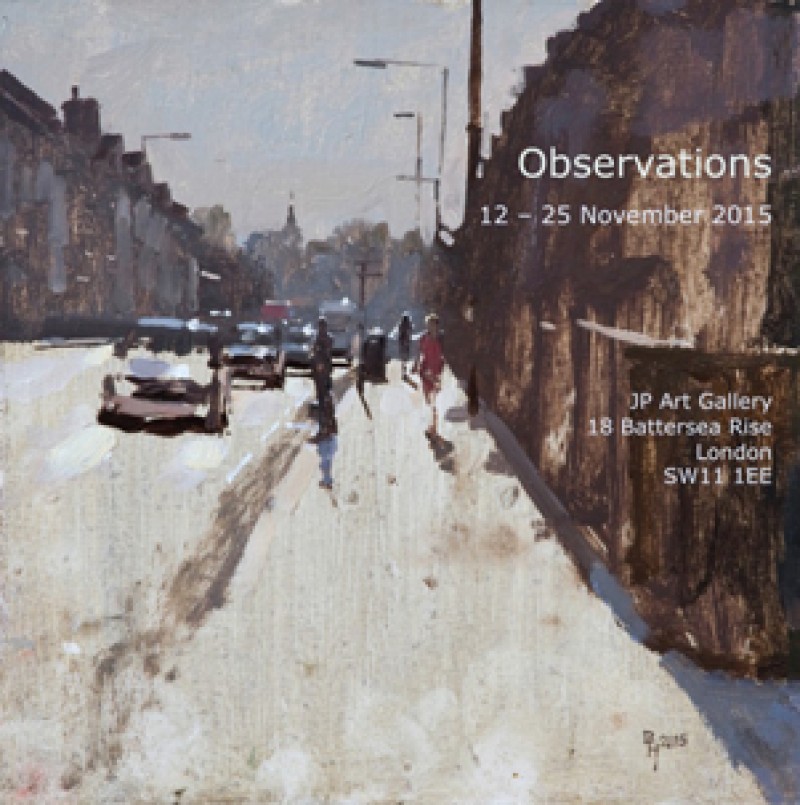 Debut Artist in the Frame
12th November 2015
Read More
---
Mirror, mirror on the wall
15th December 2015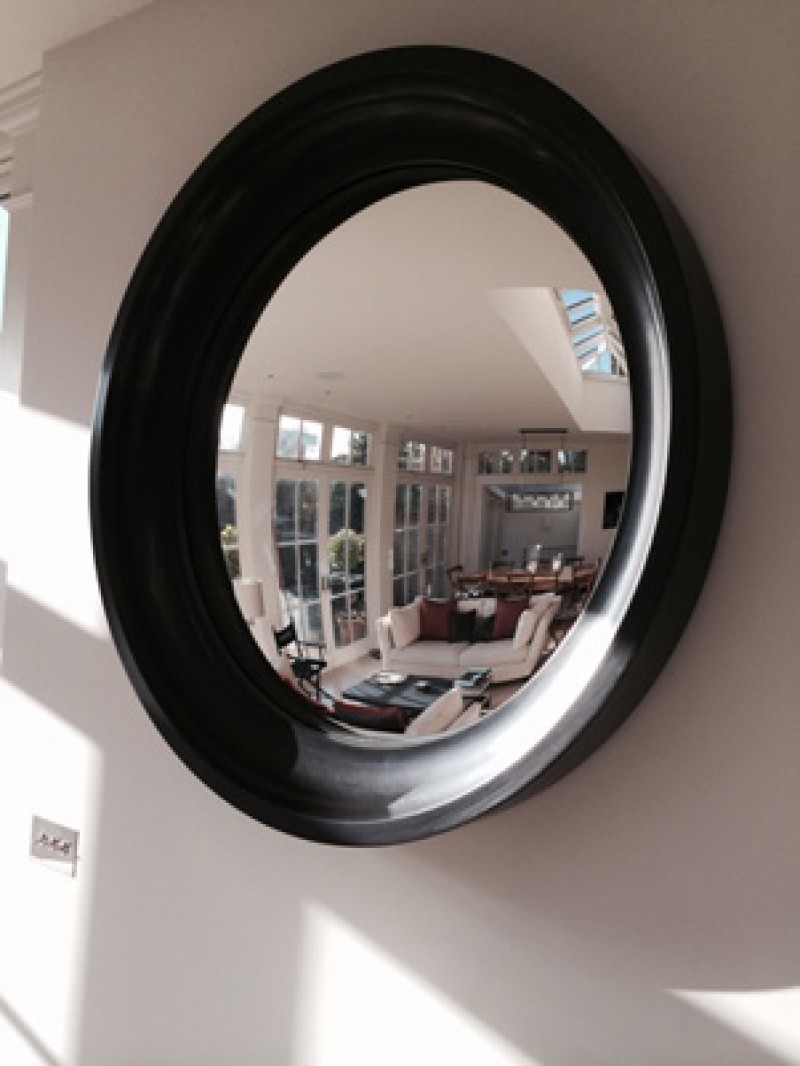 Some years ago I attended an exhibition at a leading West End gallery and commented to my wife on how framing could make or break a picture. I liked the framing at this exhibition so much that I asked who had produced it, and so started a long, and extremely pleasant relationship.
Artistic Framing has framed modern art, Victorian watercolours (even reproducing in, fine detail, one original frame so we could have a matching pair) large pictures, small pictures and prints. I may have an idea about how I would like something framed and they always listen, but invariably their suggestions and finished product far exceeds what I was expecting.
Recently, at a restaurant, I saw an enormous convex mirror. I was so amazed by this mirror, I asked Artistic Framing if they would be able to produce an identical one for me, just from photographs. The care and effort that Peter put in to ensure that the profile was correct and the colour was perfect was beyond the call of duty. They are my first port of call for any framing or work requiring a profiled finish.
Obviously I am happy with what they produce, but over and above all that Julia and Peter are as nice a couple as you could imagine and I am delighted to think that we have become friends as well as business acquaintances. I am looking forward to working with them again in the New Year on some pictures that need their magic touch and also to produce another mirror – different colour I'm afraid Peter! - Paul Owens
Our new mirror range is proving popular with interiors designers and consumers. We design and make any style and size of mirror. Just let us know what your dream mirror looks like, and we'll create it for you.
---